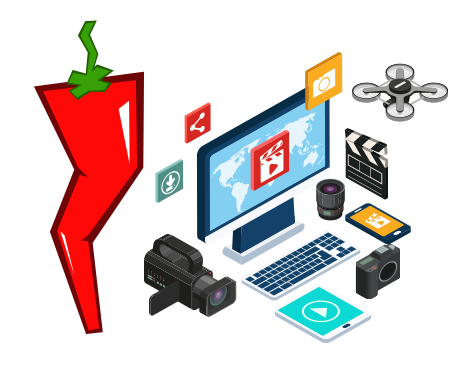 Société de production audiovisuelle
Bastia, Corse.
Nous réalisons vos projets vidéos de A à Z: écriture, storyboard, tournage, montage, habillage graphique, sous-titrage, mixage et étalonnage.
Qu'il s'agisse de clips vidéos pour des institutions ou des entreprises désireuses de communiquer en images sur le web, les réseaux sociaux ou via des spots publicitaires, nous avons l'équipe adéquate pour chaque projet: opérateur prise de vue, pilote de drone, ingénieur du son, monteur...
If you or your organization have a story to tell, an idea to share or word to spread, the Nine Studio can help you bring it to life.
Nos Services
Nine Studio initiatives user projects from conception to completion and beyond through development and fiscal sponsorship services, major cash grants, Film House residencies and a wide range of networking events throughout the year.
Références















Our Best Films
Featured Films
Have a look at our best films which are high in quality and receive positive responses from audience. You are gonna have these great films as well.
TOURNAGES EN CORSE
Galerie photo
Quelques photos de nos tournages vidéo en Corse